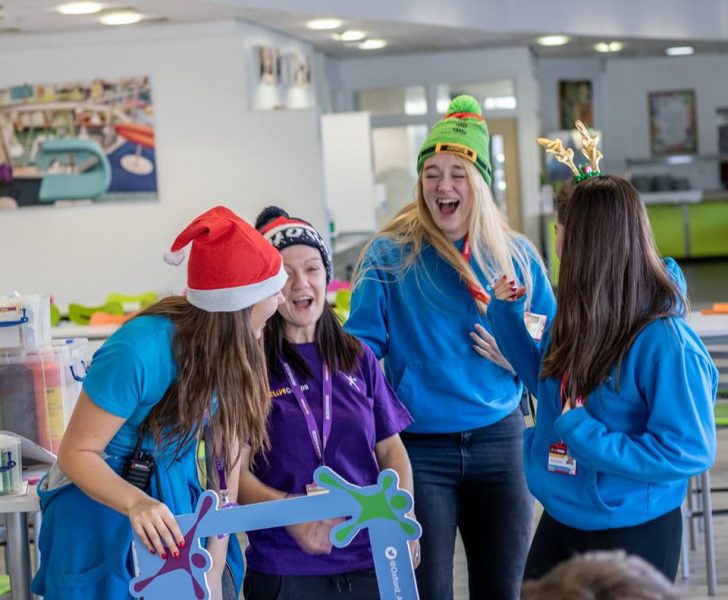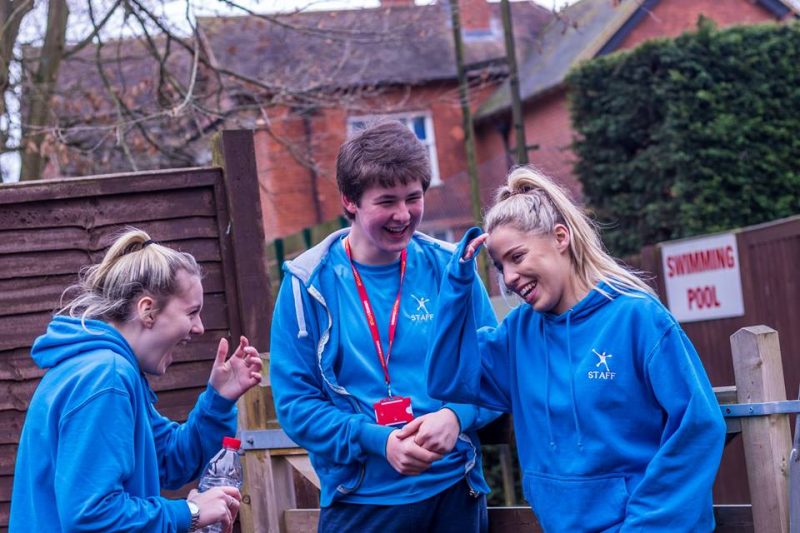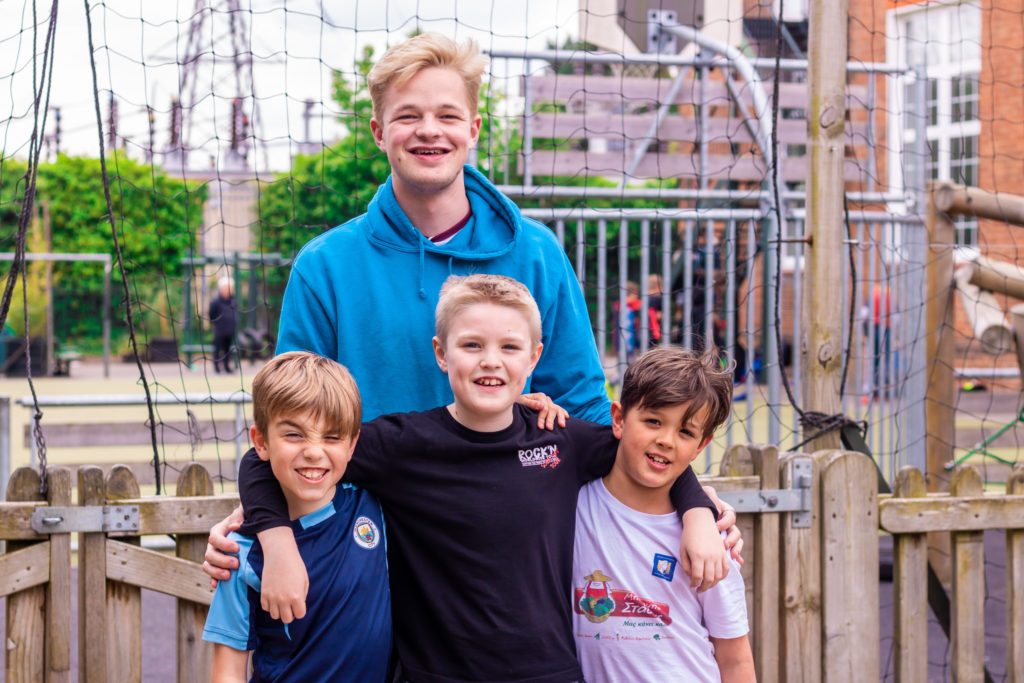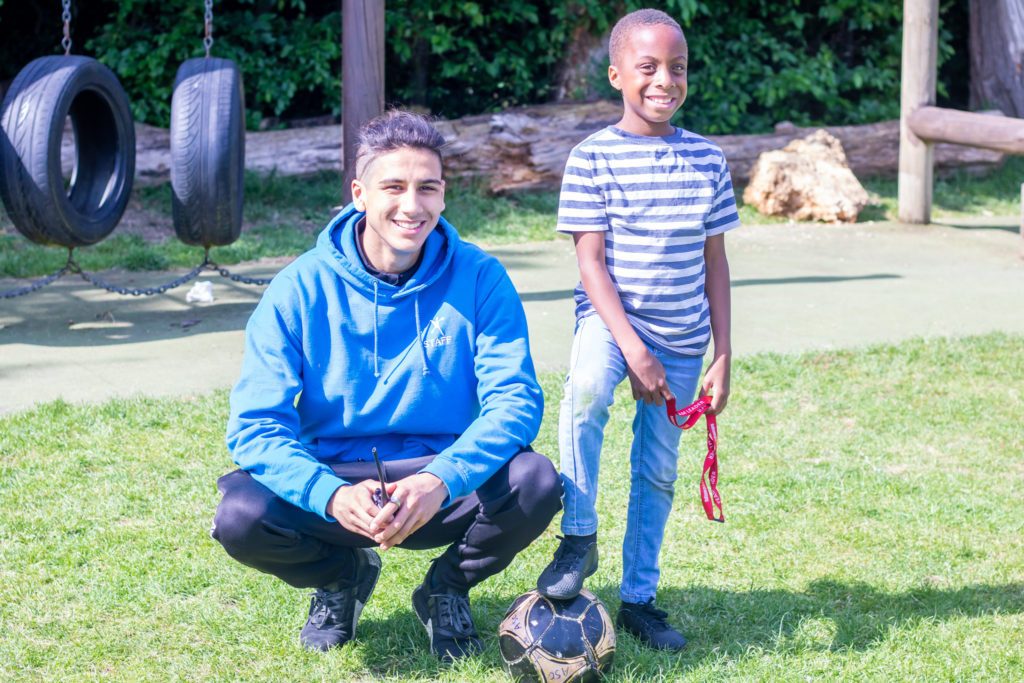 Applying for a job with Active Camps could be the best decision you've ever made!
If you love working with children or young people, are planning a career in teaching, coaching or simply want a rewarding part time job, we have plenty of opportunities for you.
Oxford Active runs After School Clubs, Holiday Camps and Outdoor Adventure Camps. Although most of our roles are part time – after school in term time and full days in the school holidays – occasionally full time roles at our Kidlington Head Office do come up.
We have a flexible, creative attitude to recruitment and there are lots of opportunities to combine roles and get experience in different parts of the company.
Please click the "jobs" link at the top of the page to see our vacancies.